A Day In The Life: Yuletide Edition
You have got to be shitting me.
SANTACON
Opens Maps
Ok, the boozers in red will be around here and we are going to be here.
Phew... Just going to miss them!
BUT WHAT ABOUT THE STRAGGLERS?!
Oh god,
I'm going to have to tell BFF Jan the awful news.
If only we were more sociable with others maybe we'd join!
lol
Never!
Look who it is!
Text from JAN
"Santacon in the city today."
Y.U.P.
Well great. Now what time are we going to leave?
I'm not missing dinner or the overture of Fiddler!
HMMMM which weather appropriate jacket will I wear?
Leather it is!
I'm going to freeze.
I'll wear a blanket as a scarf!
Tries blanket on
Time to pick up the girls!
BFF Jan gets into the car.
OMG she's in fur.
I swing around the corner to get Lex.
She hustles down the stairs and gets in the car.
First thing out of her mouth,
"Sorry to put a damper on the Holiday Festivities but I was robbed."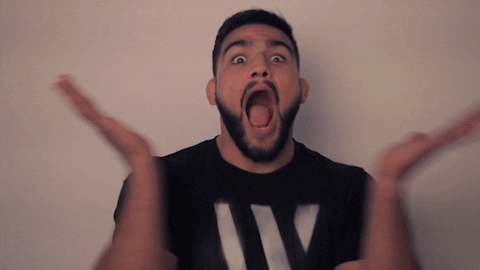 She then goes on to show Jan and I how her ganglion cyst incision healed (beautifully).
Back to her being robbed,
Turns out the town cracky decided to make poor life choices.
Which led into talking about BFF Jan's cousin in prison.
And then ending with Lola, my dog, and her shit hips.
On the bright side...
There was no traffic in the tunnel.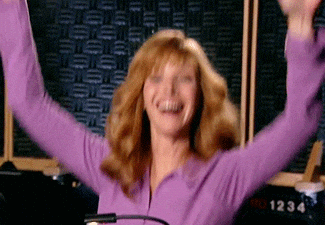 Parking was a breeze.
Only cost me 30 minutes which gave me some time to get creative with my fbombs.
Whoopsie! There goes a nipple! Froze right off!
"WATCH WHERE YOU STEP, LADIES!"
Walking passed a NYC memorabilia stand.
"Are you from California?"
"NO, JERSEY."
Just made the reservation!
IS THAT A MEAT LOCKER????
"Ladies, let's take a pic."
Selfie arm flies out into position
Just punched a tourist in the head.
Lex apologizes," So Sorry! Millennials!"
Sure we'll wait at the bar because our table isn't ready!
Wine it is!
Sooo how do I order this?
Oh shit he's asking me a wine question.
Shit Sir I don't know???
Yeah give me the bottle.
$50 bucks.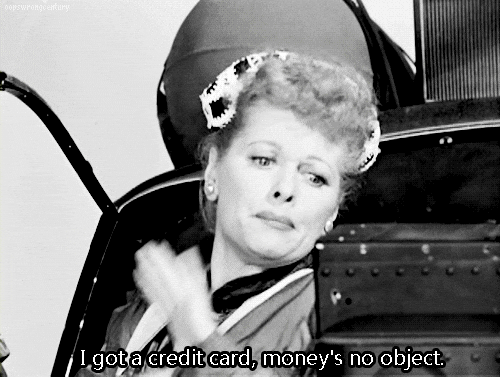 I'm Drunk.
I don't remember what I ordered.
It was the 10oz filet.
I tried the mashed potatoes 3 times.
Each time I forgot I tasted them.
Allegedly they were good.
Time to break the seal!
OOOO FANCY!
A BATHROOM ATTENDANT.
OH MY GOD IT'S A MAN!
False Alarm
Woman with a mustache.
No time for sorbet!
Running to the theater.
WHAT DO YOU MEAN WE CAN'T BRING OUR LEFT OVERS IN?!
FUCK YOU!
BFF Jan and I ran to the parking garage!
Excuse me...
I ran.
I'm not really sure what she was doing, but I wasn't missing the overture!
Here I am trotting down 52nd street like a goddamn racehorse holding my scarf/boobs in place so no one gets hurt.
WHERE THE FUCK IS JAN?!
MOTHER BLEEEEEEP!
Completely running in the wrong direction.
"EXCUSE ME ! CAN YOU THROW THIS MEAT IN MY CAR?!"
Back to the show.
Ran up the steps and ass grazed the people already sitting.
So Sorry.
Wow! Great seats !
Giant man accessorizing with his big, bald head sits infront of me.
Perfect!
(actual footage)
Shows over.
Applause. Standing O for Tevye.
DAMN YOU JAN!
WHAT DO YOU MEAN YOU NEVER SAW THE TREE?!
To the car we go.
Could it be?
blinks rapidly
Street parking!
Shit shit shit
Nothing like the brisk city wind slapping you in the face.
There could be frozen snot everywhere but I can't feel it.
BLEEDING HEARTS, SOMEONE'S GETTING ENGAGED!
And then the tree went out.
(actual footage)